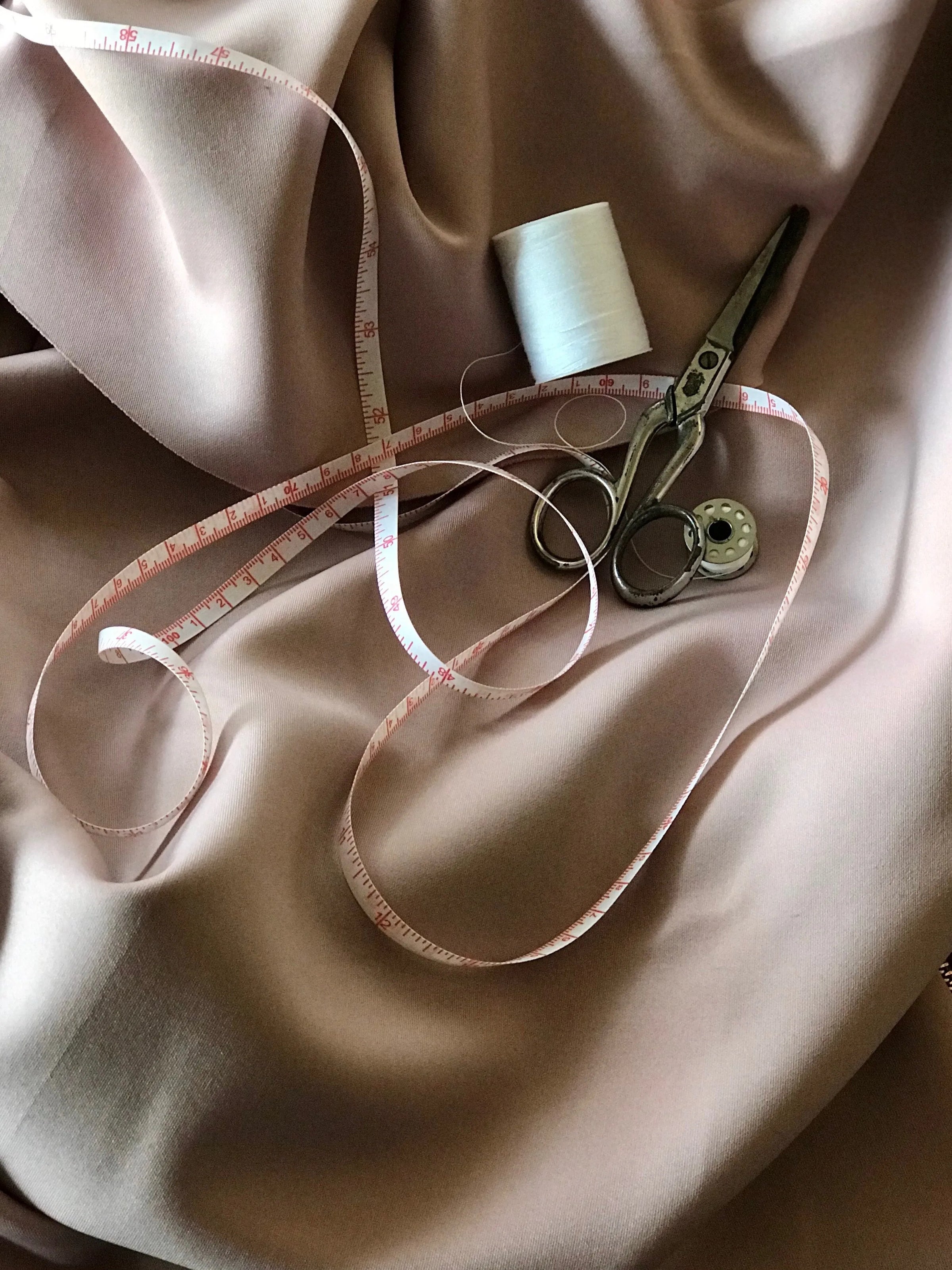 Here are the body measurements that fit the size range of Wardrobe By me. Under each pattern you will find a chart specific to the pattern, together with fabric requirements listed under each pattern in the tab "sizes". The patterns are based on European standard measurements, NOT american sizing. Choose your size based on your body measurements and find the size that coresponds.
IMPERIAL MEASUREMENTS, US Sizing
Women's Sizes 0-24, Height 5'6"


Kids sizes 3-12Y, Height 3'2"- 5'

METRIC MEASUREMENTS, EU Sizing
Women's sizes, Height 172 cm

Men's sizes, Height 165-185 cm


Kids sizes, Height 98-152 cm